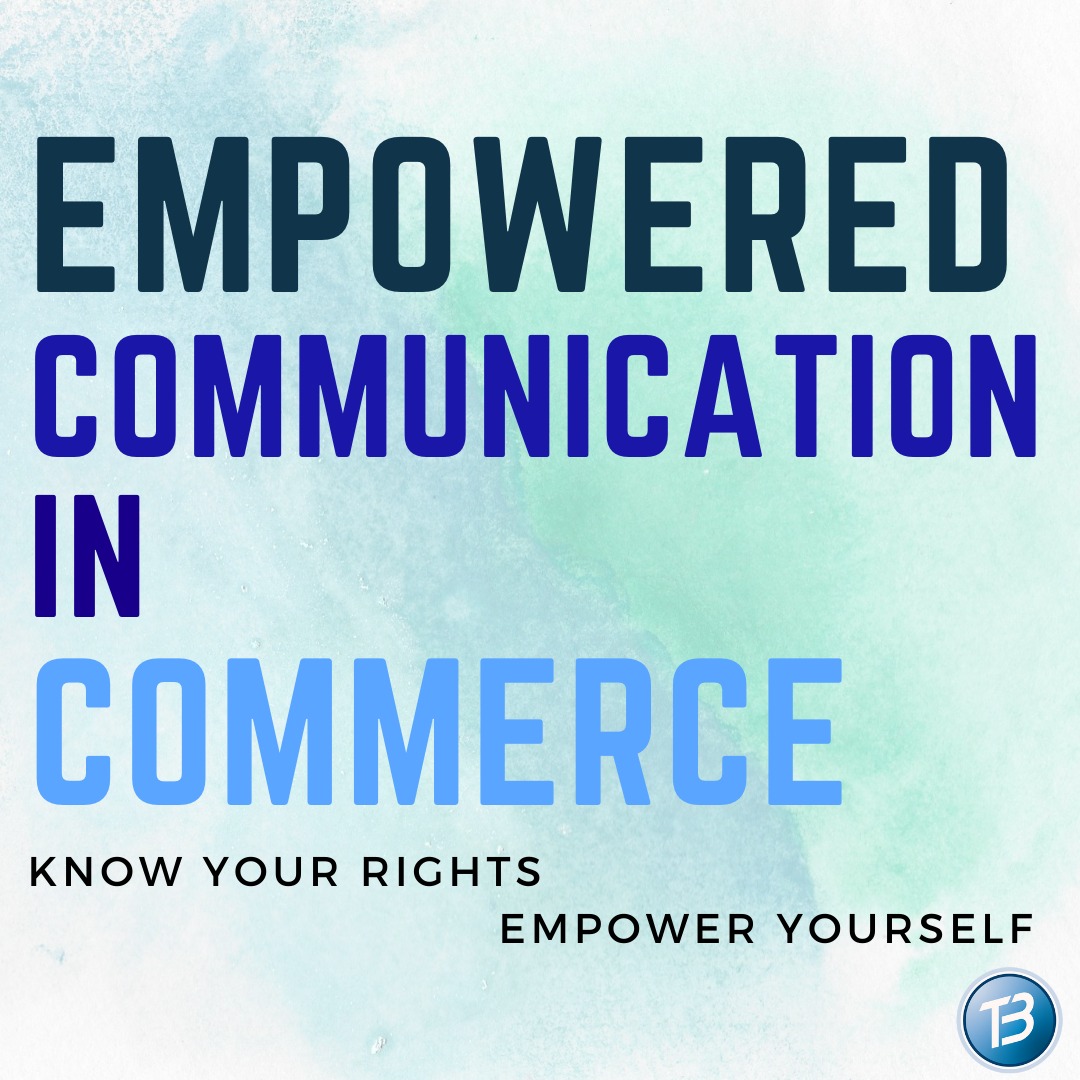 Empowered Communication in Commerce
Hi and welcome to the basics of your rights.  This is a collection of three recordings from workshops on rights and communication.  I've hand picked these ones because repeated exposure to the same message, with differing contexts, should give you the fastest opportunity to empower yourself.
The concepts apply to everyone wherever you may be.  They will help you to be more empowered in your communication in all dealings, not just rights.  Commerce applies in all commonwealth countries and in your day to day in general.
Once enough people have a solid grounding, I'll be opening up role play workshops on zoom.  Keep an eye on my social media and mailing list for announcements on when those will commence for your country and time zone.  You may notice the recordings feel like they should keep going.  I kept the questions and role plays private for the participants, but now that you'll have an idea of the basics you'll be ready to participate in Q&As and role plays of your own.
Sales of this collection of fundamentals will allow me to produce a full video course in 2022 so stay tuned for that.
Check out more under the empowerment tag on the website where you can find plenty more content on the subject such as the role play Battle of the Beards and several interviews.
I kept the price at $30 Australian dollars.  Not $397 of value that today you can have for $27 and here's the upsell and here's some steak knives...it's thirty bucks, buy it, listen to it, apply it, that's it.  Hopefully that makes it a no brainer and accessible for everyone.
Thank you for your support and I really hope this helps you to empower yourself.
3 audios, approx total run time: 3.5hrs.